Our products are not only aluminium plates. We also provide customization, processing and OEM services for many companies. No matter what industry you are, we will provide you with customized products.
The aluminum alloy products of Climb Aluminum have been used in many industries in many countries. The well-known enterprises include BMW, Huawei, Tsingtao Beer, Coca Cola, etc.
We have an expert team in the aluminum alloy manufacturing industry, equipped with advanced laboratories, and advanced aluminum alloy processing and production machinery, making us a first-class aluminum alloy manufacturer.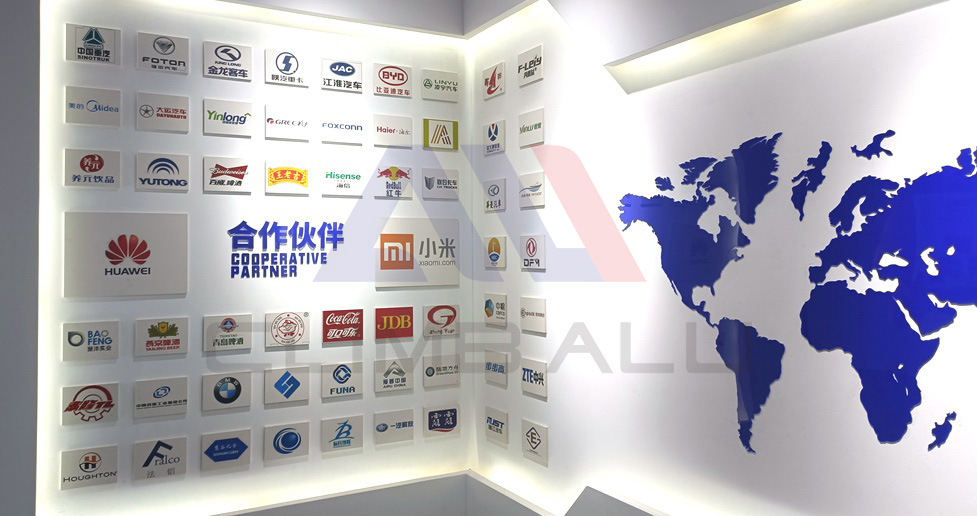 Hi, I'm Bella. I believe you have seen many websites of aluminum merchants, but you haven't chosen yet. I sincerely suggest that you choose to purchase our products. Not only because I work here.
We are different from ordinary trading companies but a professional aluminum plate manufacturer with a production base. You are welcome to visit at any time! And we are a caring team, I believe that cooperation with us will make you satisfied!
Email: sales@aluminium-sheets.com
Mobile/WhatsApp: +86 17719845538
Leave Your Requirement on Climb aluminum alloy products! We Will Reply You In 12 Hours!