5B59 LCD LED Screen Backplane
The LCD backplane is a whole backplane with inner punched concave screw fixing holes for connecting the LCD screen and mounting holes for connecting the splicing screen frame.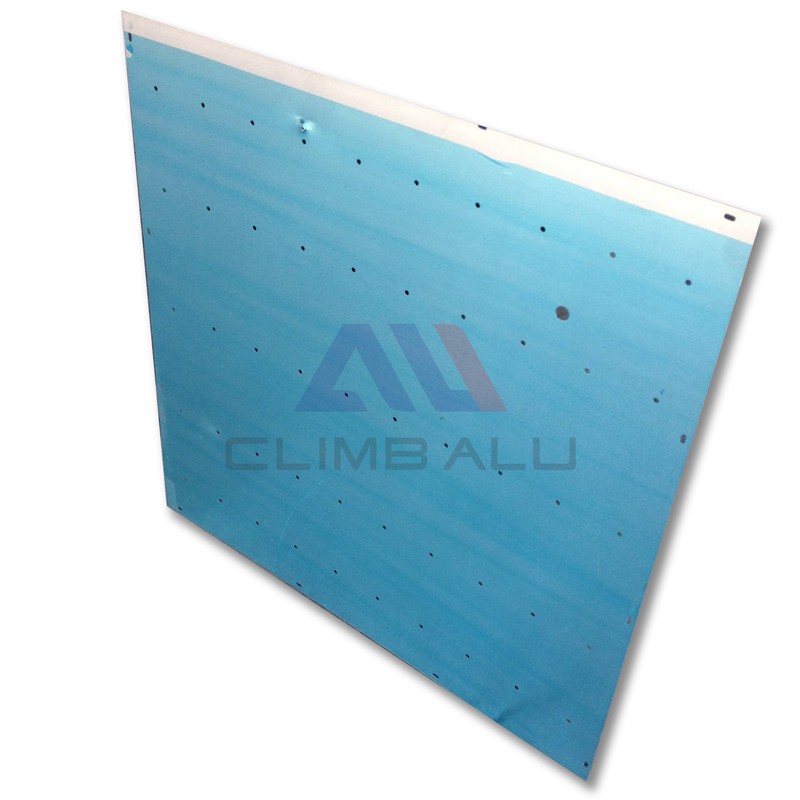 Advantages of using aluminum alloy plate as LCD backplane
Solve the problems of high internal space temperature of the LCD screen backplane, poor heat dissipation, dust and moisture in the external air easily entering the display backplane, etc.
The display backplane can effectively dissipate the heat emitted by the components in the display, reduce the ambient temperature of the components, and has excellent airtightness, so that external dust and moisture are not easy to enter the display backplane.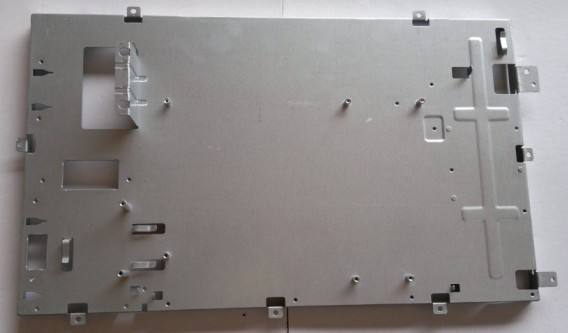 Climb Aluminum has the ability to produce and process LCD backplanes. This year (2022), we established a strategic partnership with BOE, a well-known Chinese LCD manufacturer, and began to supply BOE with LCD backplanes.

Hi, I'm Bella. I believe you have seen many websites of aluminum merchants, but you haven't chosen yet. I sincerely suggest that you choose to purchase our products. Not only because I work here.
We are different from ordinary trading companies but a professional aluminum plate manufacturer with a production base. You are welcome to visit at any time! And we are a caring team, I believe that cooperation with us will make you satisfied!
Email: sales@aluminium-sheets.com
Mobile/WhatsApp: +86 17719845538
Leave Your Requirement on Climb aluminum alloy products! We Will Reply You In 12 Hours!