Introduction to 5083 H111 Aluminum Alloy
Aluminum alloy 5083 is famous for its excellent performance in extreme environments. 5083 aluminum alloy has strong resistance to the corrosion of seawater and industrial chemical environment.
5083 Aluminium alloy can also maintain excellent strength after welding. It has the highest strength of a non heat treatable alloy, but is not recommended for use at temperatures above 65 ° C.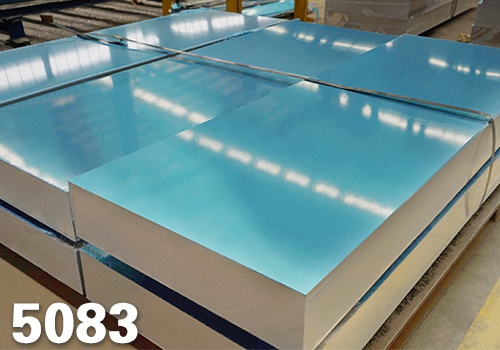 Application
5083 alloy is generally used for:
~Shipbuilding
~Rail car
~Body
~Truck body
~Mining skip and cage
~Pressure vessel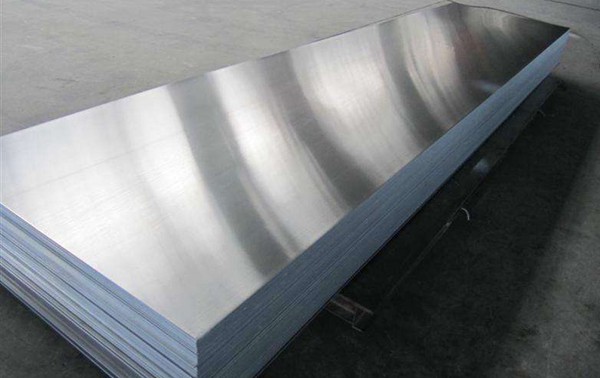 Mechanical properties suitable for O/H111 tempering
Aluminium Alloy 5083
Manganese (Mn) – 0.40% – 1.00%
Iron (Fe) – max. 0.40%
Copper (Cu) – max. 0.10%
Magnesium (Mg) – 4.00% – 4.90%
Silicon (Si) – 0.0% – 0.40%
Zinc (Zn) – 0.0% – 0.10%
Chromium (Cr) – 0.05% – 0.25%
Titanium (Ti) – max. 0.15%
Others (each) – 0.0% – 0.05%
Others (total) – 0.0% – 0.15%
Aluminum (Al) – Balanced
Temperament type
The most common states of 5083 aluminum:
O – Soft
H111 – Some work hardening is given by the forming process, but lower than H11 tempering requirements
H32 – Hardened by rolling, then stabilized to one quarter hardness by low temperature heat treatment
Climb Aluminum is a professional manufacturer of 5083 H111 Aluminum Alloy. Climb Aluminum Factory is a Chinese enterprise, which also has considerable influence in China. It has a long history. Since its development, the strength and scale of the factory have changed a lot. We attach great importance to scientific and technological research, and the technology content of the equipment is very high. Our products are all over the world, and foreign users have also given Climb Aluminum great recognition.
Climb Aluminum is equipped with sophisticated production equipment, and has a domestic * "1+1" production line and "1+4" production line, which meet the specification requirements of aluminum plates, aluminum strips, and aluminum foils. The quality of production is excellent, creating considerable economic benefits for users, which is one of the main reasons for the high sales of aluminum plate manufacturers in Climb Aluminum.