Aluminum alloy car makes the car lighter
In the era of Industry 4.0, the use of industrial materials with better performance to achieve lightweight development in the industrial field, reduce the burning of fossil fuels, and realize the recyclability and recycling of materials is the general trend of industrial development. As a high-quality metal material with light weight, corrosion resistance, energy storage, strong plasticity and recyclability, aluminum is called "the metal of the 21st century" and "the metal that can fly", and it is also the main force in promoting industrial lightweight.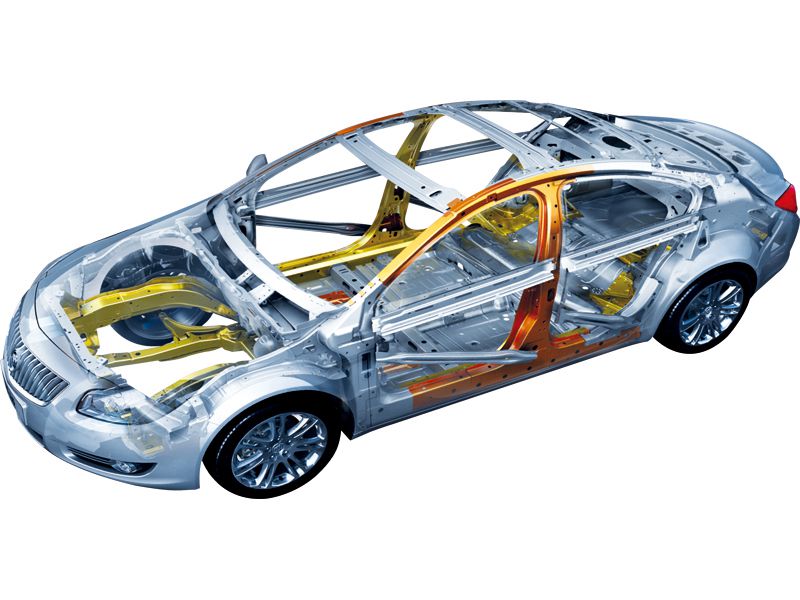 In recent years, air pollution has become a problem that plagues many cities in China. PM2.5 has become a health killer for urban residents, and automobile exhaust is one of the main sources of air pollution. Statistics show that for every 100 kilograms of weight loss of a car of the same displacement, the fuel consumption can be reduced by 0.7 liters per 100 kilometers, the exhaust emissions can be reduced by 8-11 grams, and the acceleration performance will be greatly improved. In order to speed up the improvement of air quality, relevant state departments and auto manufacturers have accelerated the promotion of vehicle lightweighting.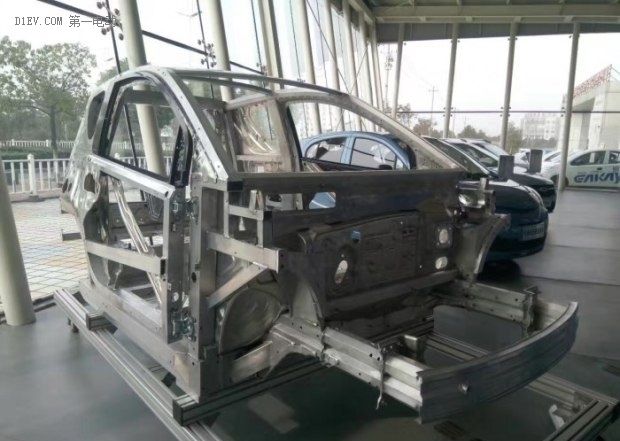 CLIMB ALU. is an early enterprise engaged in the research and production of aluminum for automobiles in China. As early as 2005, CLIMB ALU. took the lead in carrying out the basic research, industrial technology and key equipment technology research and development of automobile body panels in China. Due to the technical difficulty and complex process of automotive panels, foreign countries imposed a strict technical blockade on China. China did not have special equipment and processes at that time, and only the needs of customers were the only technical reference. In such an environment, CLIMB ALU., together with domestic scientific research institutions and related enterprises, carried out research on material production technology and equipment, and not only successfully produced aluminum plates for automobiles, but also broke foreign technology. The blockade has promoted the leap-forward development of China's automotive aluminum production equipment.