At present, the overall economy is declining and expanding against the trend, which is the industry's response to Henan Climb ALU. Intuitive impression of grand celebration of the expansion project, and if you are familiar with Henan Climb ALU. Development history, Climb ALU. 2009 When the first phase was put into production, it coincided with the most difficult period for the transmission of the international financial crisis in China. From expansion to re expansion, starting from one difficult economic period to another, what is the secret of Climb ALU. that drives her to overcome difficulties and develop rapidly?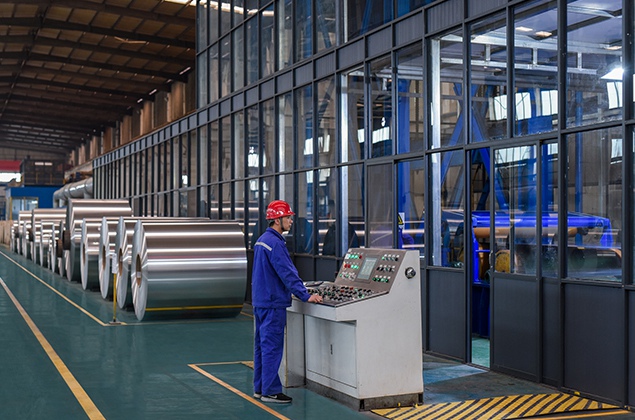 Climb Marketing Director EVA in Henan Climb ALU. During the dialogue with the media at the launching ceremony of the expansion project, it was pointed out that, "Climb Group is developing steadily without too much external interference, which is due to internal reasons. Climb ALU. has always insisted that 'product research and development is driven by market demand, and strategic innovation of capacity expansion is the premise'. Climb ALU. has been committed to doing two things: first, product research and development closely follow market demand, pay close attention to new consumption trends, and closely control product quality; second, Climb ALU. is always ready for strategic innovation, from industrial boards to building boards From high-end energy-saving boards to home decoration boards, constant strategic innovation has provided a scientific basis for the change of Climb's production capacity. For more than 20 years since its establishment, Climb ALU. has not blindly expanded or reduced one production line, no matter in the boom years of the Great Gan and Special Gan or the economic ice age. Steady development without blindness is the key. "
Henan Climb ALU, founded in 2008 Located in Gongyi City, Henan Province, it is a large aluminum processing enterprise with the production capacity of industrial plates, building plates, high-end energy-saving plates and home decoration plates. Henan Climb has a world advanced close packed hot top casting and melting production line and a professional technical research and development team of hundreds of people. Adhering to the path of "scientific and technological innovation, quality first, customer first", Climb's products have always been at the forefront of the market. Promote product research and development in line with market demand, high-end products stimulate market growth, and market response promotes further product innovation, which is a virtuous circle and complements each other. It is understood that after the completion of the expansion project, Henan Climb will successively increase 10 large and medium-sized production lines, further reduce energy consumption, improve equipment automation, and increase output on the premise of ensuring product quality. It is estimated that the annual capacity will be increased to 650000 tons to meet the market demand.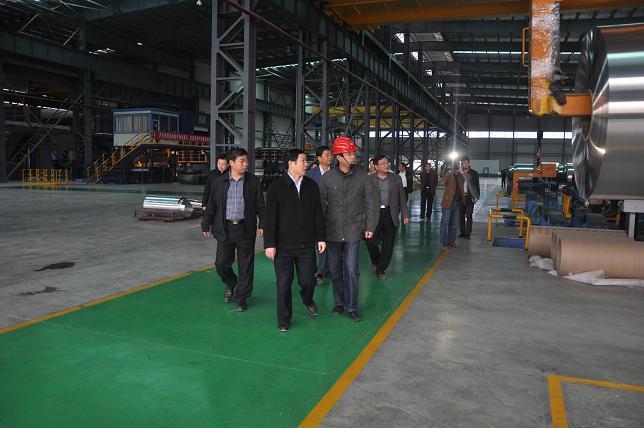 After summarizing Henan Climb ALU. Mr. Wang, the general manager of Henan Climb, said that adhering to the theory of sustainable development, strictly controlling the production process and product quality, constantly improving the level of research and development, always paying attention to market demand, and making product innovation at any time are the main prerequisites for Henan Climb to reach today. " For the development of future market, Mr. He said: "Although the current general environment is slowing down, the future prospects are still optimistic. First, from the policy perspective, there is still a long way to go for policy driven urbanization, and there is still a lot of room for demand for aluminum plates. Second, there are many unreasonable aspects in the market structure of China's aluminum plate industry. Most aluminum enterprises focus on building plates, but in fact, the demand for industrial plates has increased significantly in recent years, and This trend will continue to strengthen in the future.
Climb ALU The unique development imprint, which is an efficient and steady development trend, is called "Climb Mode" by the industry. This expansion will bring Henan Climb ALU It will be built into a large powerful enterprise integrating production, sales, technology research and development and warehousing. It will be deployed across the country with Henan Wanda ALU. form a "twin star strategy". With the rising strength and optimization of market layout, Climb will enter a new height.