Aluminum products made of aluminum and other alloy elements. It is usually made by processing into castings, forgings, foils, plates, strips, tubes, rods, profiles, etc., and then through cold bending, sawing, drilling, assembling, coloring and other processes. The main metal element is aluminum, and some alloy elements are added to improve the performance of aluminum.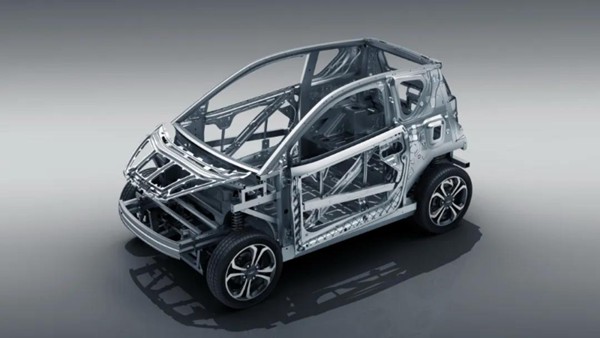 With the sustained, rapid and healthy development of the world economy, the demand for aluminum profiles is also increasing, and the equipment and technology required for production will also become more and more advanced. Since 2023, the world economy as a whole has stabilized and rebounded, gradually getting rid of the impact of the economic crisis. In such an environment, China's aluminum profile products will have more room for development in the future.
Huge Demand For Aluminum Materials In The Next Decade
Novelis Inc., the world's largest supplier of aluminum sheets for automobiles, said recently that China's vigorous development of electric vehicles may push the demand for aluminum to increase faster than expected.
In a recent interview, Shashi Maudgal, President of Novelis Asia, said that the demand for aluminum for body use in Asia's major auto production countries – China, Japan and South Korea – is currently about 50000 tons, and the annual growth rate of demand is expected to reach about 30% in the next ten years at least.
Maudgal also said that China's goal in the promotion of electric vehicles is very progressive. If this promotion project can succeed, the actual growth rate will be higher.
As the world's largest carbon emitter, China stipulates that at least 50% of the new government official vehicles must be new energy vehicles by 2025, in order to curb pollution and reduce dependence on energy.